Ever wondered if your SEO is really worth the return you are getting... for all of your locations?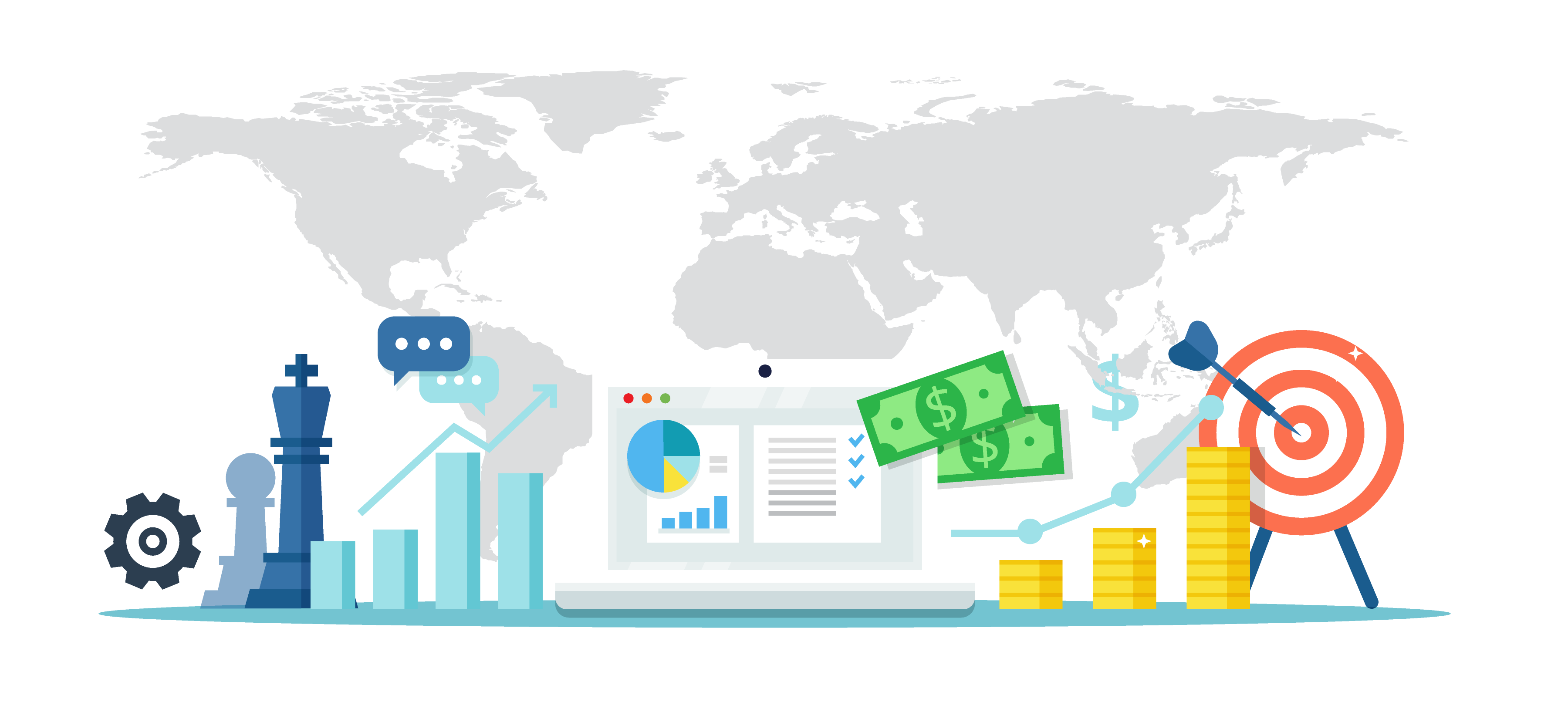 Clarify ROI for your locations
Let us give you something that's helpful for gauging your brand performance across their marketplaces as well as giving you better visibility for the local marketing opportunity you have in each of your multiple locations. Complete the form to the right to take you to download the spreadsheet.