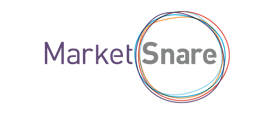 How Mature is Your SEO Program Across Local Markets
A Guide to Assessing Optimization Efforts for Brands With Multiple Locations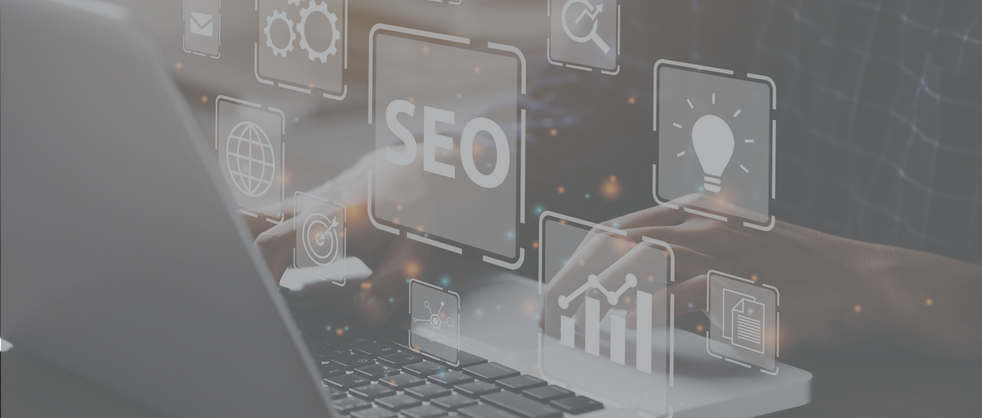 How can you stand out better in local search? We have the answers!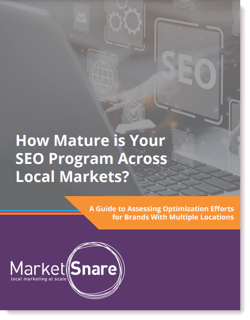 Many brands with multiple locations try to beef up their local online presence. Typically this starts with setting up individual web pages and creating Google business profiles per location. Unfortunately, this yields little benefit because search engines (and Google) look for key elements when serving up local content to searchers. Fortunately, our new guide shows you:
What you need to know about local SEO

How to assess your local store rankings

Where the opportunities are to beat the local competition

And much more!
Check it out!